Meet President & Senior Partner of TBLG: Tom Bush
A native of Florida, Mr. Bush is a family law attorney with decades of experience. He is the President and Senior Partner for Tom Bush Law Group.
Latest From Our Blog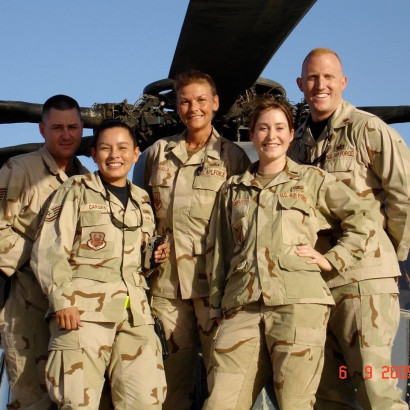 Today, we honor our Veterans.
Tom Bush Law Groups extends their thanks to the men and women who have served and who continue to serve.
Awards & Associations