Meet President & Senior Partner of TBLG: Tom Bush
A native of Florida, Mr. Bush is a family law attorney with decades of experience. He is the President and Senior Partner for Tom Bush Law Group.
Latest From Our Blog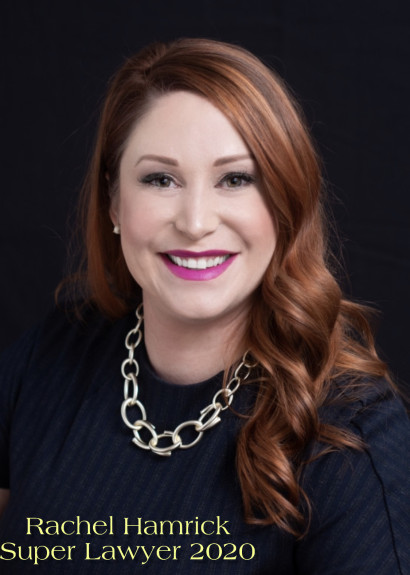 Rachel D. Rogers Hamrick Named Super Lawyer Rising Star 2020
The Tom Bush Law Group is pleased to announce Rachel D. Rogers Hamrick was named a Rising Star by Super Lawyers for 2020!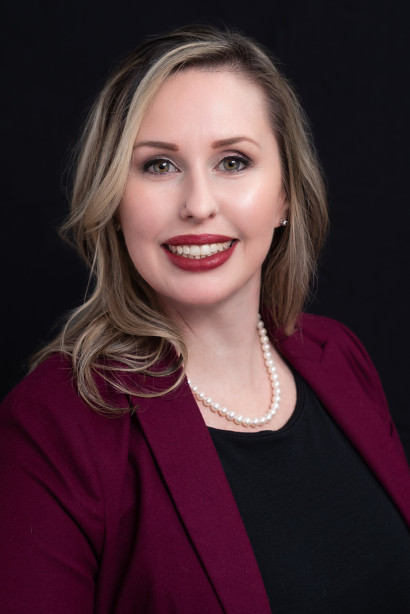 Tom Bush Law Group Welcomes Suzanne Cavanaugh
Please join us in welcoming Suzanne Cavanaugh to the Tom Bush Law Group team!
Awards & Associations