During Coronavirus conditions, we are still assisting existing clients and new clients.
Please call our telephone during work hours or our cell phone after hours.
Latest From Our Blog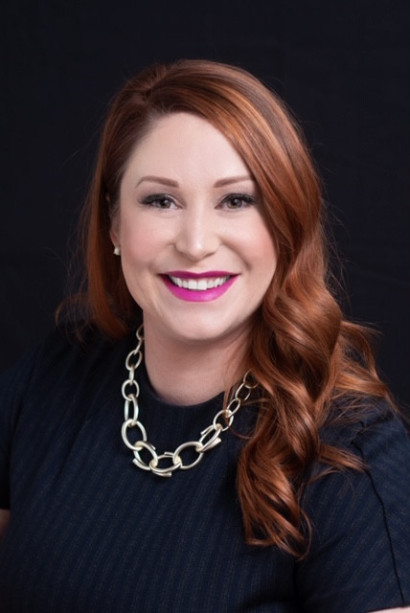 Attorney Rachel Hamrick Named Vice Chair of Pro Bono & Legal Recruitment Committee
Attorney Rachel D. Rogers Hamrick has been named as Vice Chair for the Pro Bono and Legal Recruitment Committee with the Mecklenburg County Bar. Congratulations, Rachel, and thank you for you continued service to our community!
Awards & Associations