During Coronavirus conditions, we are still assisting existing clients and new clients.
Please call our telephone during work hours or our cell phone after hours.
Meet President & Senior Partner of TBLG: Tom Bush
A native of Florida, Mr. Bush is a family law attorney with decades of experience. He is the President and Senior Partner for Tom Bush Law Group.
Latest From Our Blog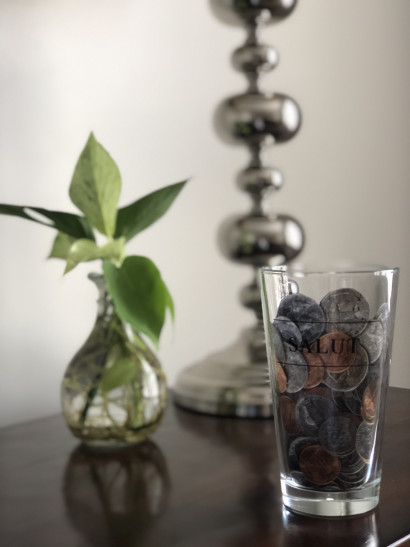 ​Retirement Accounts and Plans Are VITAL Considerations When You Separate From Your Spouse
Do you know what a defined contribuition plan is? Attorney Brandon McCarthy explains what you need to know when it comes to your divorce planning.
Awards & Associations