During Coronavirus conditions, we are still assisting existing clients and new clients.
Please call our telephone during work hours or our cell phone after hours.
Meet President & Senior Partner of TBLG: Tom Bush
A native of Florida, Mr. Bush is a family law attorney with decades of experience. He is the President and Senior Partner for Tom Bush Law Group.
Latest From Our Blog
Response to the Coronavirus: We are Available to You!
Tom Bush Law Group continues to monitor the ever-changing situation regarding the spread of the Novel Coronavirus, or COVID-19. We are relying heavily on the information provided by the Centers for Disease Control, the World Health Organization, and other local and federal government agencies. In an effort to continue to support you, we are offering Virtual Legal Services.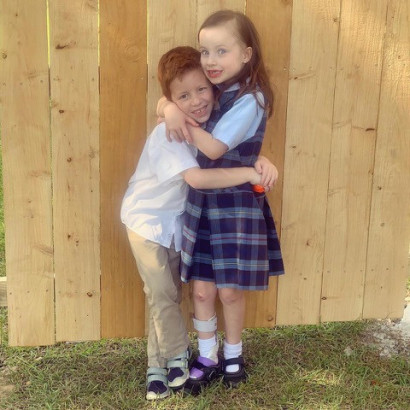 ​Online Resources to Keep At-Home Learning Fun (and Keep Parents from Going Crazy)
Curated by Suzanne Cavanaugh, attorney, step-mom, lover of all things FREE. With yesterday's breaking news that North Carolina Schools will be closed until at least May 15th, I bet there are a lot of weary parents out there wondering how they are going to survive the next 8 weeks at home with their children. Fear not! Tom Bush Law Group is here to help.
Awards & Associations