Meet President & Senior Partner of TBLG: Tom Bush
Tom has tried thousands of domestic law cases, pretrial motions, jury trials, non-jury trials, appellate issues, and post-trial remedies. He has years of experience in the rules of evidence, civil procedure, Family Statutes and local rules. He is experienced in high asset cases, the business valuations, tracing of assets and debts that go with these types of cases, mentors other lawyers on complex issues and courtroom strategies, and holds monthly case law reviews for both members and nonmembers of the Firm. He has years of experience in high conflict custody cases, alimony, domestic violence and the full litany of matrimonial law matters.
Latest From Our Blog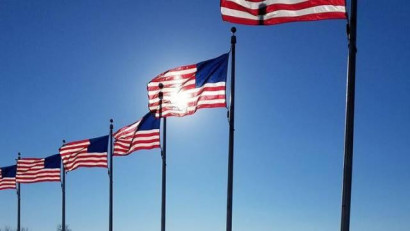 Thank You to Our Veterans
Tom Bush Law Group wishes to extend a special thank you to all of the men and women who have served our great nation.
Awards & Associations