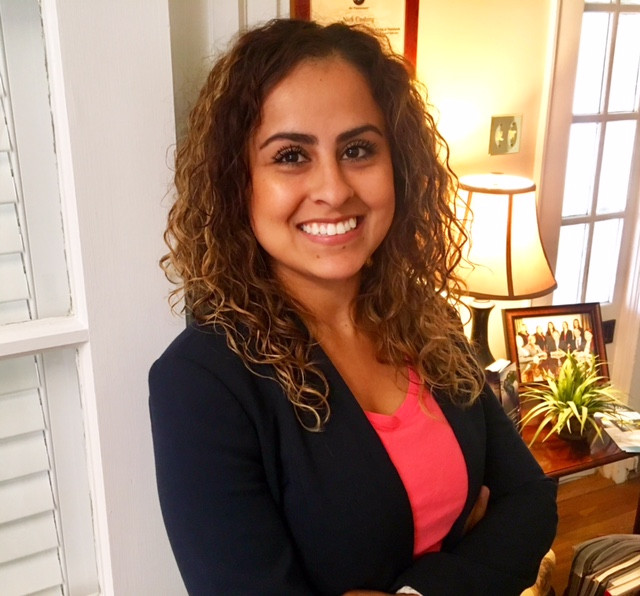 TBLG Welcomes Lucia Corrales
A native of Tucson, Arizona, Lucia graduated from Northern Arizona University with a Bachelor of Applied Science in Criminal Justice. Her dream has always been to work in the legal field to help others through difficult times in their lives. Lucia moved to Charlotte in 2015. In her spare time, she enjoys watching sports, especially college basketball, and she enjoys traveling and going to the movies. Lucia loves spending time with family, but most of all, she enjoys spending time with her daughter and husband.
Please join us in welcoming Lucia to the team!
« Back to News