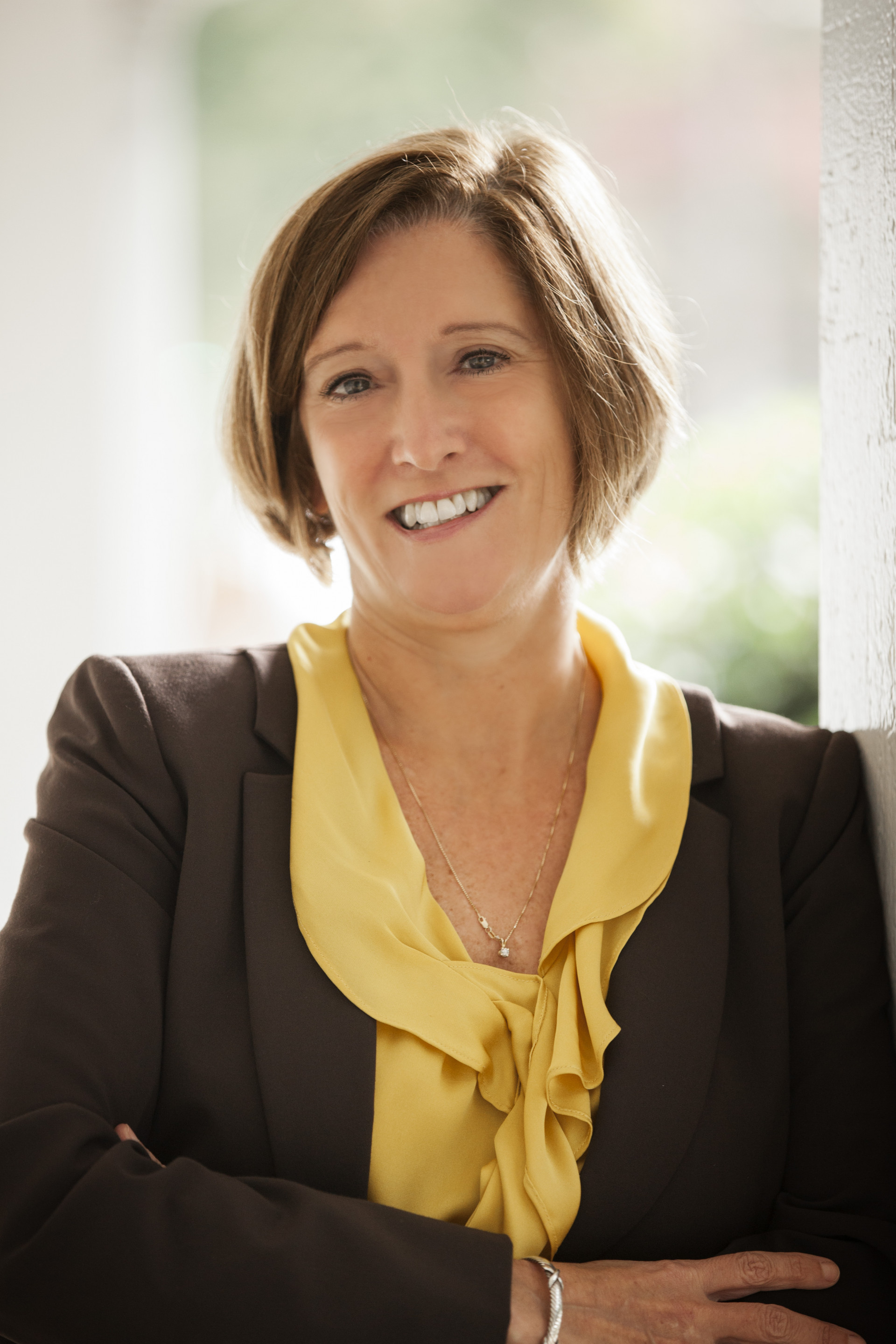 Deb Dilman Returns to Tom Bush Law Group
Tom Bush Law Group is pleased to announce the return of Family Law Attorney, Deborah Dilman!
Prior to practicing family law, Deborah worked for many years in the financial industry. While she enjoyed her employment, she did not feel as though she was making an impact on client's lives that would stay with them forever. She wanted to work to make lives better and to empower people to make important decisions for themselves and for their families.
Deborah was determined to learn everything she could to not only be a good attorney but to learn to really listen to clients and to understand their needs and concerns. Upon graduation, Deborah began her new career with Legal Aid of North Carolina in Winston-Salem. In February, 2005, Deborah embarked on the exclusive practice of family law and absolutely loves every aspect of this area of law. It is rewarding to her because not only does she get the privilege of assisting you in resolving matters of such importance, she also works hard to education and empower you to make decisions. For some of you it may be the first time you understood you had the power to make real change that is impactful for both yourself and your family.
Through Deborah's life experiences, she understands the challenges people face, and she understands how one decision can impact the rest of your life. Life-changing events such as separation, divorce, or child custody are difficult. Deborah's knowledge of the law and life experience will assist you through the process so that you can begin regaining control of your life again.
Deborah completed her undergraduate degree in Business at Queens University in Charlotte, North Carolina. Eighteen years later, she received her law degree from Syracuse University College of Law.
In 2013, Deborah was named as a "Legal Elite" in Family Law by Business North Carolina. She was also named a "Top Attorney" in 2012 and 2013 by the Charlotte Magazine.
Deborah has completed training and is a certified Collaborative Law Attorney. Deborah works to maintain competence in her field, and considers herself a solutions-oriented attorney, working hard to resolve cases whether collaboratively, through mediation, or in litigation.
To book an appointment with Deb, please call us at 704-347-0110.
« Back to News