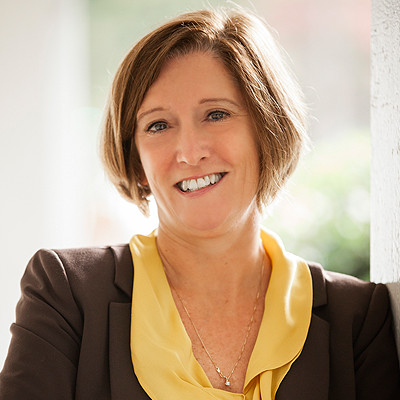 Deb Dilman named to 2017 Pro Bono Honor Society
Attorney Deb Dilman has been inducted into the 2017 NC Pro Bono Honor Society. She, along with 344 other attorneys across the state, was selected based on performing at least 50 hours of pro bono work in 2017. 50 annual hours of pro bono legal services is an aspirational threshold set by the North Carolina Rules of Professional Conduct.
Deb is a long-time volunteer attorney with the Council for Children's Rights, representing children, and usually carries one open case throughout the year. Deb also volunteers her time and knowledge every year during the 4ALL Statewide Service Day. And, she participates in pro bono work locally with the Mecklenburg County Bar. Deb is known for giving back as she feels it is her duty to assist those who are otherwise unable to secure legal services because of limited financial resource. TBLG is proud of Deb and this achievement.
Congratulations, Deb!
« Back to News